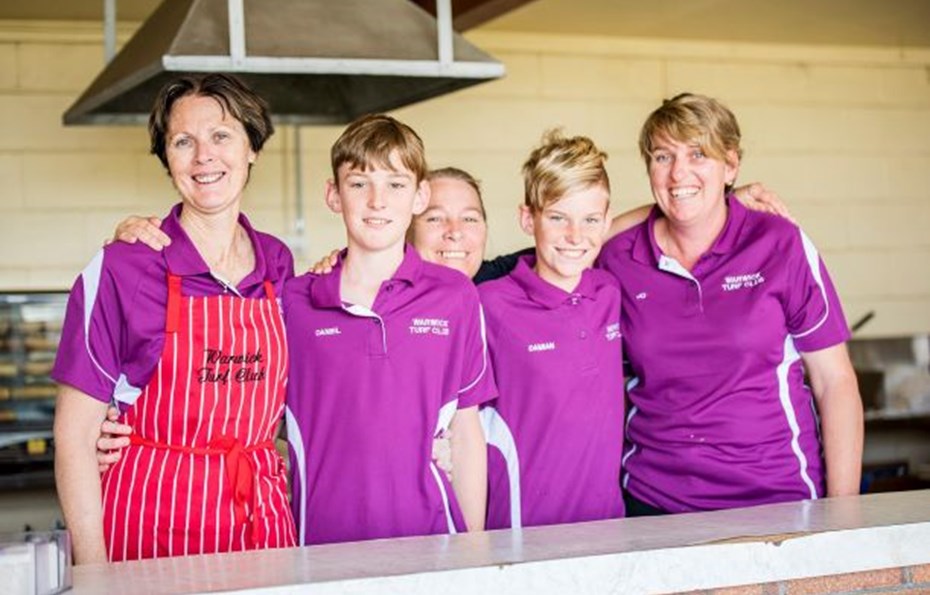 Casual employment
Due to the nature of the thoroughbred racing industry, Warwick Turf Club Inc is regularly recruiting for casual employees.
The Club hosts 10 race meetings a season - some mid week, weekends & public holidays.
Employment opportunities are posted below, please read the job description responsibilities & requirements to find out if you are a suitable candidate for this role.
Contact Kristen Doyle, Club Secretary via email at secretary@warwickturfclub.com.au with your interest.