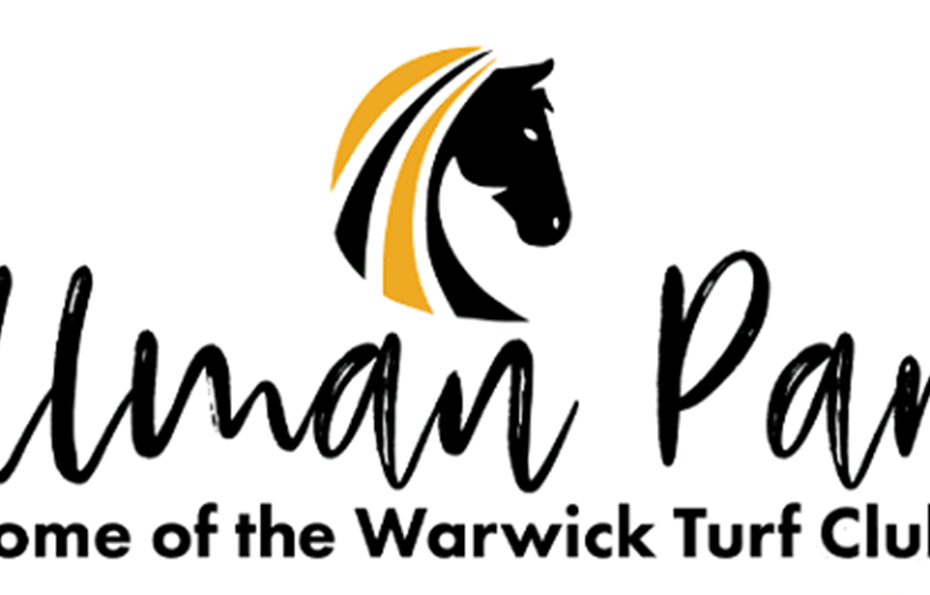 PRIVACY
PERSONAL INFORMATION
The Warwick Turf Club recognises how important it is to protect the personal information provided by our members, customers and employees. Warwick Turf Club is committed to protecting your privacy and to complying with the National Privacy Principles.  This statement formalises our commitments and briefly outlines our Privacy Policy.
1. COLLECTION OF PERSONAL INFORMATION
The type of personal information we collect from you will depend upon what dealings you have with us. In most cases, this information will only relate to your personal information. Personal information is generally defined as information that can identify a person (eg. name, email, address, etc.). We may collect information in the following ways:
Membership Applications;
Raceday Bookings and enquiries;
Online Ticketing;
Website and Social Media;
Functions & Events;
Marketing;
Competitions;
Sponsorship;
Recruitment and Employment Details;
Research and Feedback Forms
2. USE AND DISCLOSURE OF PERSONAL INFORMATION
The Warwick Turf Club use or disclose personal information for the purpose for which the information was collected and in the ordinary operation of the club.
The Warwick Turf Club will not disclose personal information concerning you to outside parties other than for a purpose made known to you unless:
The disclosure is required by law;
You have consented to our disclosing the information about you;
There are reasonable grounds to believe that disclosure is necessary to prevent a serious threat to a person's health or safety.
The Warwick Turf Club has reason to suspect that unlawful activity has been, is being or may be engaged in and disclosure is necessary as part of the investigation of the matter or reporting concerns.
3. ACCESS TO AND CORRECTION OF PERSONAL INFORMATION
You can obtain a copy of the personal information we hold about you by writing to the club. We may require personal identification before providing you with details. If you find that personal information we hold about you is inaccurate, incomplete or out-of-date, please contact the club and, where appropriate, your record will be changed.
4. SECURITY OF PERSONAL INFORMATION
The Warwick Turf Club will take all reasonable steps to protect your personal information against unauthorised use, disclosure and access. Your personal information will be recorded, amended and used only by authorised persons. Warwick Turf Club employees are required to maintain the confidentiality of any personal information held.
The Warwick Turf Club operates secure data networks protected by industry standard firewall and password protection.  Warwick Turf Club takes all reasonable steps to ensure that your information is secure on our systems.
5. SHARING INFORMATION WITH OTHER ORGANISATIONS
We do not, and never will, sell your personal information to other companies.
The only circumstances in which external organisations may be given access to your personal information is when our contractors, business advisers such as lawyers and accountants and service providers are helping us operate our business or provide a service to you (for example, a company which helps maintain our computer systems).
6. WARWICK TURF CLUB LINKS TO OTHER WEBSITES
The Warwick Turf Club website http://www.warwickturfclub.org.au is subject to the Privacy Policy. However, our website may provide links to other websites.  As these linked websites are not under the Club's control, we are not responsible for the conduct of companies linked to its website and we advise you to preview the privacy policies of these sites before disclosing your personal information to them.
7. CHANGES TO THE PRIVACY POLICY
The Warwick Turf Club may make changes to this Privacy Statement from time to time for any reason. We will publish those changes on our web site. This Privacy Statement was established 16 August 2023.
8. CONSENT
By providing your Private Information to us, you are deemed to have consented to the collection, use, disclosure and storage of that information as set out in this Privacy Policy.
9. PHOTOGRAPHY AND FILMING ON PREMISES
The Warwick Turf Club commission photographers to attend events to capture images reflective of the activities and the general environment of our events. Through attendance at our events you consent to the use of any photographs or videos taken to be used for promotional purposes including posting on our website and social media accounts.
Should you wish any images of yourself not to be used by the Warwick Turf Club in any promotional, advertising or publicity please contact the Warwick Turf Club to arrange removal of these images.
10. INTERNET ACCESS
When accessing the Warwick Turf Club website or social media accounts, our internet provider may make records of your visit and log the following information:-
your IP address;
your top level domain name;
the date and time of your visit to our website;
the pages you accessed and documents downloaded;
the previous site you visited; or
the type of browser you are using.
CONTACT US
If you would like further information regarding this Privacy Statement or if you think we have breached any aspect of the Privacy Statement, please contact us at: secretary@warwickturfclub.com.au 
Additional information about privacy requirements can be viewed on the following websites: Australian Federal Privacy Commission https://www.qld.gov.au/law/your-rights/privacy-and-right-to-information/privacy-rights