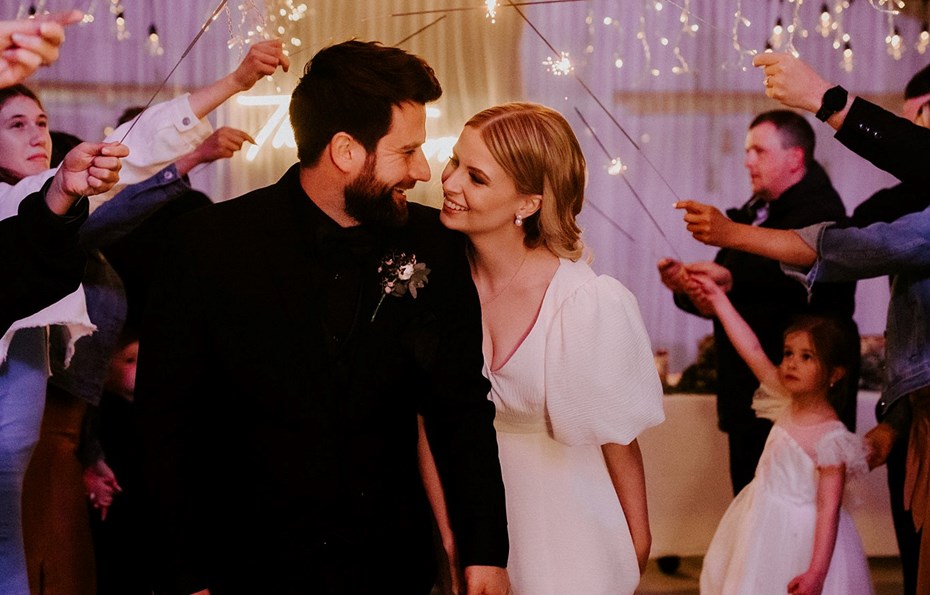 The Warwick Turf Club can provide the ideal venue for any milestone event. With 3 different venues available at Allman Park Racecourse the Warwick Turf Club can meet your needs for weddings, wakes or any event!
DAVID & MARGOT CORY MEMBERS LOUNGE
Overlooking the track and mounting yard this lounge with its own bar comfortably seats 50 people.
You can convert the lounge and create a cocktail atmosphere with comfortable capacity for 85 guests. The covered outdoor area surrounding the lounge provides additional space for your guests and business associates to enjoy.
This area also contains a small kitchen with preparation space, sink and oven. Toilets are located on the same level as the Members Lounge, with the accessible toilet just outside to the east and all for the exclusive use of the function patrons when your event is in progress.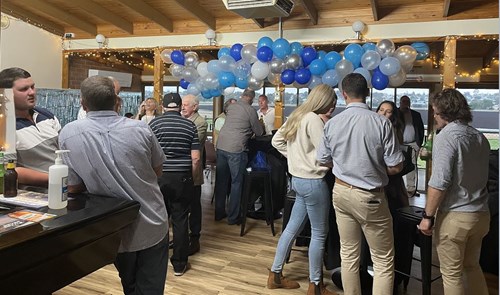 LYNDHURST STUD PAVILION
The Lyndhurst Pavilion is wonderful for smaller events. This area comfortably seats 60 people with standing room for 100. It also has its own bar and power. Its prime location gives you easy access to all facilities on the grounds.          
Setting up cocktail style with the dry bars and bar stools in this covered outdoor area in summer is just picturesque.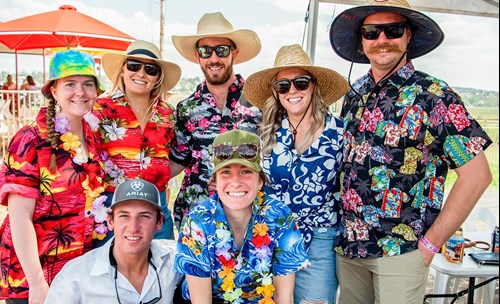 KIDSZONE AUSTRALIA TRACKSIDE PAVILION
What a view from the Kidszone Australia Trackside Pavilion. This area comfortably seats 500 people with standing room for many more.
With it's own bar, power with toilets plus assessible toilet located at the western end of Pavilion.
This area can be closed up if the weather is not complying with our mesh curtains. You can see out but nobody can see in.
The entire space can be transformed into your dream event!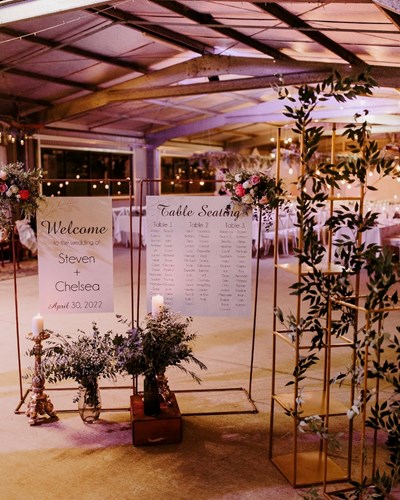 The Club can offer limited tables & chairs which are included in the hire fee, the cost of linen hire is extra for dry cleaning.
Call our onsite caterers Top Paddock Catering on 0428 158 155 to organise your desired menu.  Many options available!
We pride ourselves on customer service and hosting an enjoyable experience.
For more information, please contact Chief Operating Officer Kristen Doyle on 0414 899 854 or email secretary@warwickturfclub.com.au
For Venue Hire Terms & Conditions click on the following link
For Venue Hire Booking Form click on the following link