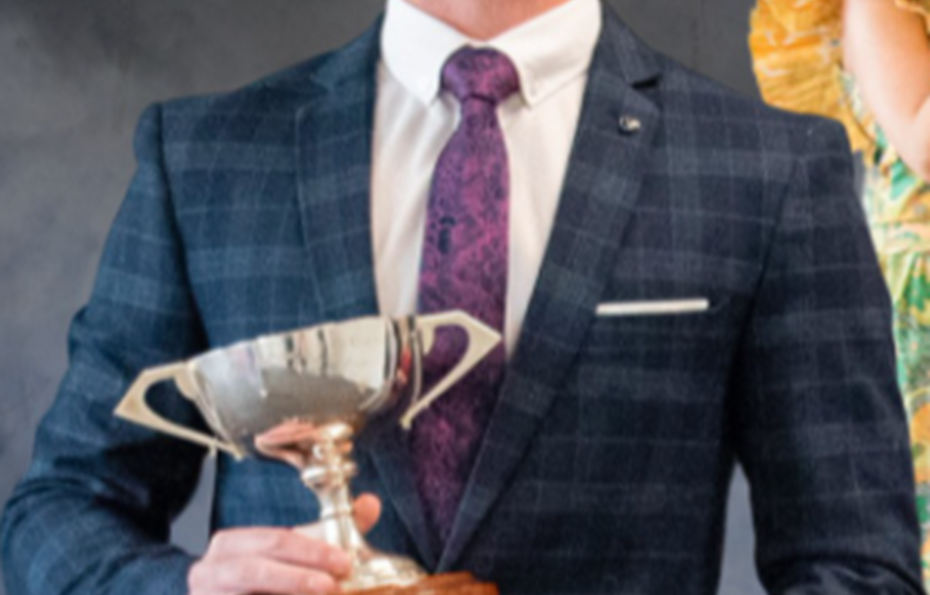 Warwick Sandstone Warwick Cup Calcutta
Fri 8 October 2021
Don't be afraid to join us at the Warwick Sandstone Warwick Cup Calcutta on Friday evening 8 October from 6.30pm.  
I know what's a Calcutta some might say?
Hopefully the following gives you a better idea if you don't know.
1. First off you need to buy a ticket (they are $5ea)
2. Each ticket sold gives you (the purchaser) a chance at drawing a horse that is racing in the nominated race we are running the Calcutta on.
3. The more tickets purchased by you, the higher your chances of your ticket being pulled out of the barrel.  If your ticket is drawn out, you are then the owner of the horse it was drawn out for.
4.Once the tickets are sold the draw happens.  Each horse now has a temporary owner.  Following the draw, each horse then goes up for auction.  Like all auctions, eventually someone has the winning bid.  The person with the winning bid becomes the new owner of that horse.
5. The original owner of each horse received 50% of the auctioned value.  The rest of the proceeds go into the winning pool.
6. As an owner you can also bid on your own horse.  It will only cost you half if you have the winning bid, as remember 50% of the auctioned value goes back to the original owner - which in this instance is you!
7. After all the horses are auctioned off, the winning pool is tallied and funds are divided into 1st, 2nd & 3rd place getters and always something for that horse that comes last!
8. Holding a Calcutta is traditional for our Warwick Credit Union Warwick Cup.  It allows you the excitement of becoming a horse owner for the day.  Some of the best fun of the day can be forming a syndicate with your friends and pooling your money as this increases your chances of drawing a horse.
9. Don't forget to find an appropriate name for your syndicate.  Even if you don't draw a horse you can still buy one at the auction!
We will have Evening mini boxes for each attendee filled with yummy pulled pork sliders, chicken wings in smoky bbq glaze, mexican street corn and sweet potato fries.  For catering purposes please register your attendance via Eventbrite....click on the button below.