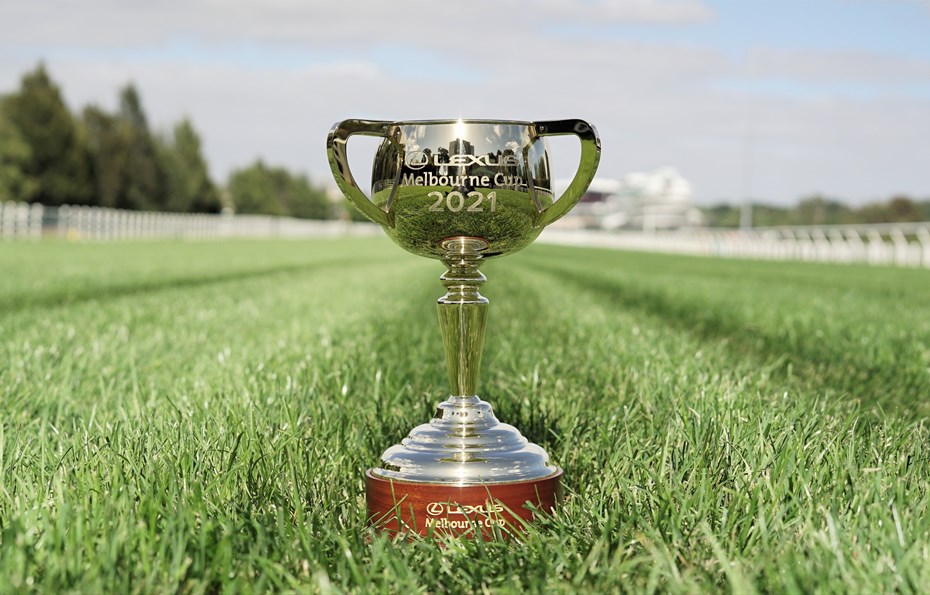 Lexus Melbourne Cup National Sweep Barrier Draw
Tue 26 October 2021
Join us to watch the Lexus Melbourne Cup National Sweep Barrier Draw that is being held tomorrow – Tuesday 26th October 2021 at 9.30am.
Barry Burgess our President will be crossing live to the Draw and will hopefully pick us the winning horse on Lexus Melbourne Cup day to win our chosen charity $50,000 –
Endeavour Foundation Learning & Lifestyle - Warwick
Please click on the below link to register for viewing tomorrow.
https://harrythehirer.webcastcloud.com/event?eventid=bf3332ac-9251-41a3-8ef3-804e9ff40cfb
Wish us good luck!