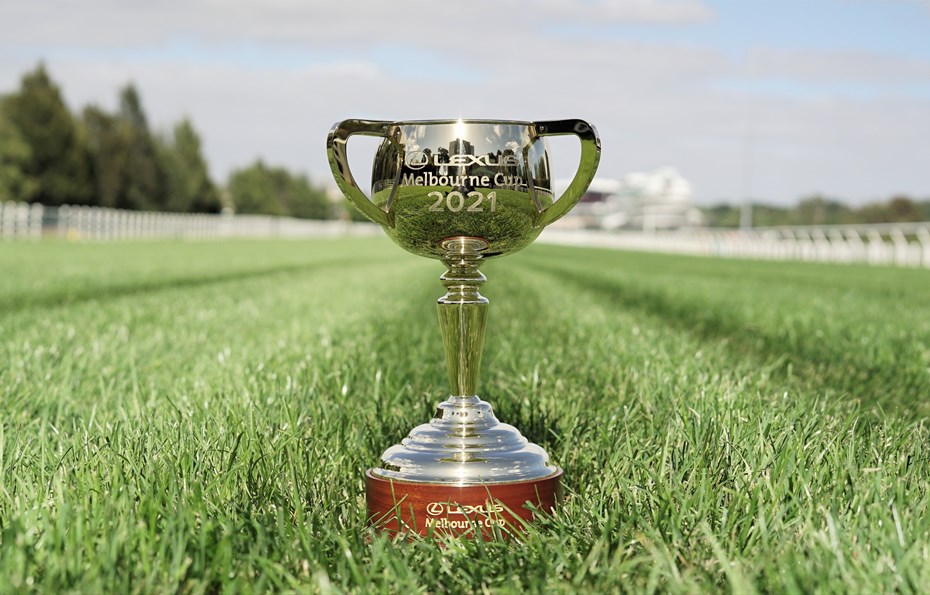 Lexus Melbourne Cup Tour
Thu 24 June 2021
Click here VRC Media Release to read all about the Warwick Turf Club hosting the iconic Lexus Melbourne Cup trophy on Wednesday 29 September, we are planning a range of community events as part of the visit.
Warwick will also be part of the Lexus Melbourne Cup Tour National Sweep, which will give 24 Cup Tour destinations across Australia the opportunity to be allocated a barrier for the 2021 Lexus Melbourne Cup.
The town which draws the barrier of the Lexus Melbourne Cup-winning horse will be presented with a cash prize of $50,000 to put towards a nominated charity for a local community initiative – Endeavour Foundation Learning and Lifestyle – Warwick.